Upraised partners tech entrepreneurs to upskill Indian youth
Ed-tech startup Upraised on Wednesday collaborated with India's influential tech entrepreneurs to create awareness about skilling for students in today's highly competitive environment.
Former Prasar Bharati CEO Jawahar Sircar Files Rajya Sabha Nomination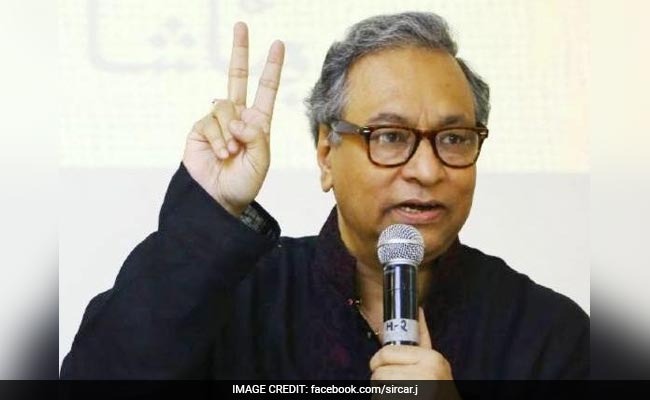 Jawahar Sircar, former Prasar Bharati CEO Wednesday filed nomination as Trinamool Congress Rajya Sabha candidate.
Digital and soft skills equally important for jobs of the future: Oracle
Says pace of skills transformation is slower than the pace of digital transformation in India, as is the case in several countries across the world
Fascinated by Human Resources? Here's a list of the top 3 colleges for MBA in HR
"People and their behaviors are what deliver results to your organization. Not systems, not processes, not computers, not machines."-Mark HortsmanPeople make up a company, everything else is just nuances they do with whatever resources are in place.
Hyundai inaugurates new corporate headquarters in Gurugram
The new Hyundai India HQ is a 10-storey complex spread across 28,000 square metres.
Ahead of IPO, Paytm to recruit over 20,000 field sales executives
The new hires will be able to earn around Rs 35,000 per month and will be tasked to promote Paytm's entire portfolio including POS machines, Paytm Soundbox, QR codes as well as the company's other product offerings
The US-India CEO Forum Launches a Report on the Future of Connectivity in India
Read more about The US-India CEO Forum Launches a Report on the Future of Connectivity in India on Devdiscourse
She's on top of the world: Meet women trek leaders, adventure junkies who are taking the world on a trip
These women are encouraging a whole generation of young climbers to break free and lead expeditions and treks and find their space out there. We check out what powers these trendsetters 
Winning the talent war with skills-based hiring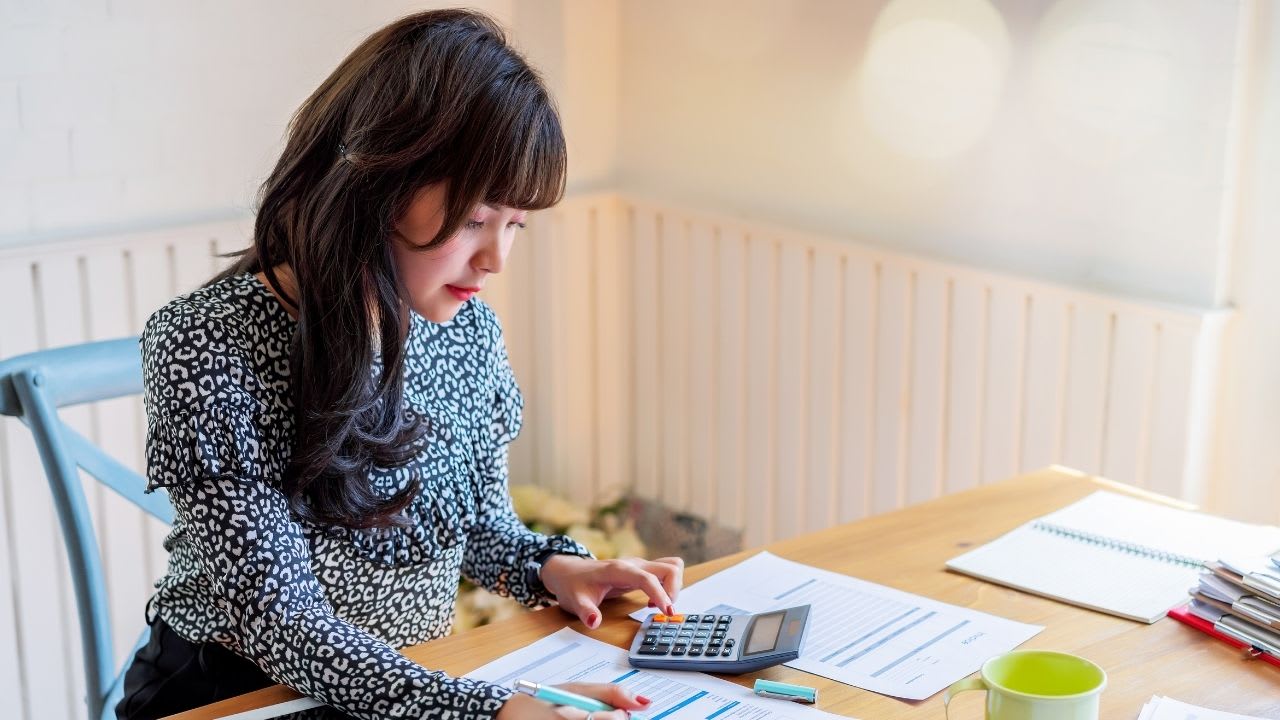 How essential is a higher-education degree today And should employers be focusing more on a person s work and life skills as a better indication of their ability Let s find out how organisations in APAC can look forward to attracting and retaining top talent with skills
This is probably the best demand environment for Indian IT in 25 years: Saurabh Mukherjea
Indian IT services companies will have to have talent which is broad based, a wide offerings suite and they should be able to fill their staffing pipeline and create speed, something which TCS and Infosys are very good at.
What's Behind The Pay Gap In STEM Jobs?
Women are paid less than men for entry-level positions — and it has nothing to do with their skill sets