As digital onboarding becomes an everyday thing, the 'welcome kit' photo has become de rigueur
LinkedIn is flooded with such snaps; we take a look at it and the world of online inductions and the first few days at work in today's world.
Want a happy post-lockdown office? Listen to your workers
Experts say employers must make access to resources like online exercise classes and mental health programmes easy for employees
16 Muslim Covid warriors likely to be reinstated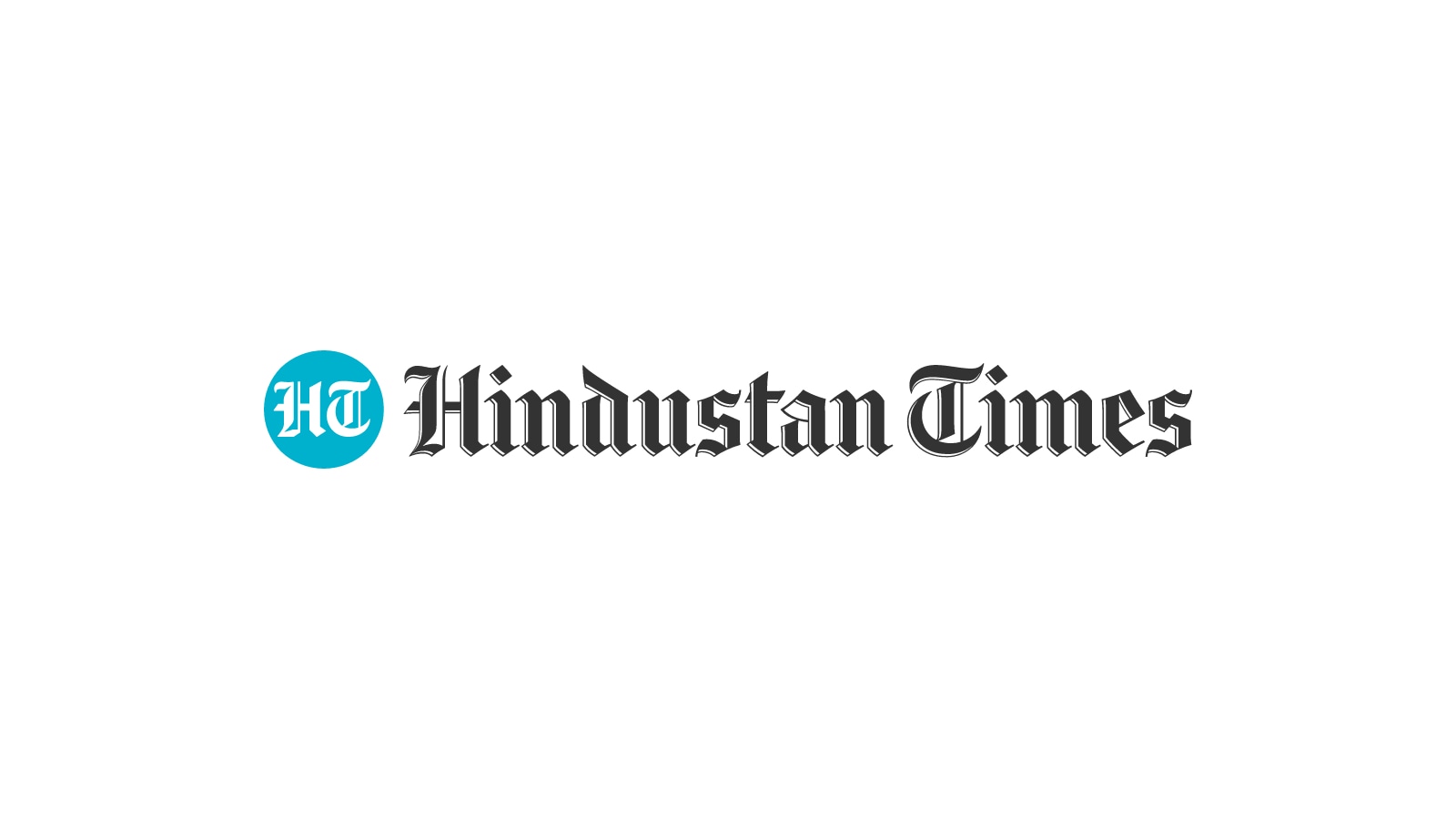 Bengaluru The 16 persons who were named by Bengaluru south member Tejasvi Surya in relation to a "bribe for bed scam" are likely to be reinstated back into their previous company, according to three persons aware of the developments, although there has been no official communication to the same effect
Tech giant IBM to start office in Kochi soon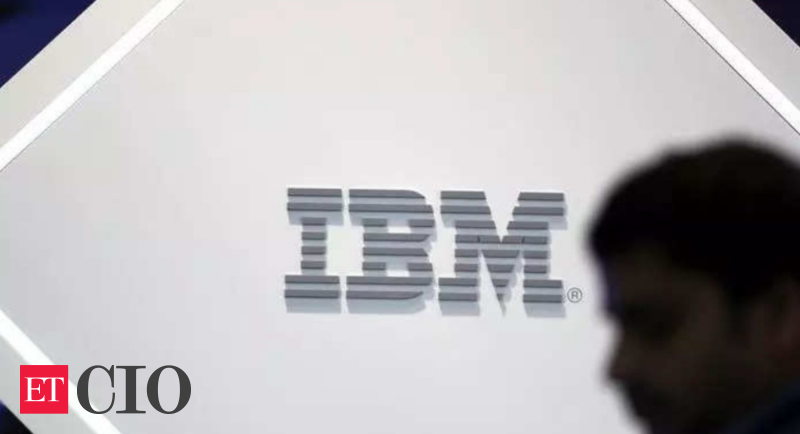 Software technology giant International Business Machines Corp (IBM) will be opening a large office in Kochi soon and by the time its new facility is ..
Twenty Years for Uday Kotak as CEO, and the Tailor-Made Exceptions That Allowed It
The RBI's decision on April 26, 2021 to curtail tenures of bank chief executive officers and executive directors may finally lead to Kotak relinquishing his post at the end of 2023.
Why are upskilling courses witnessing a big push in the Indian education sector?
Owing to the evolving industry dynamics and for career growth, working professionals are rushing to upgrade their skills by leveraging online courses, study groups and career fairs.
'If you want the nation to progress, then you need to empower women': Dipali Goenka, CEO and joint MD,...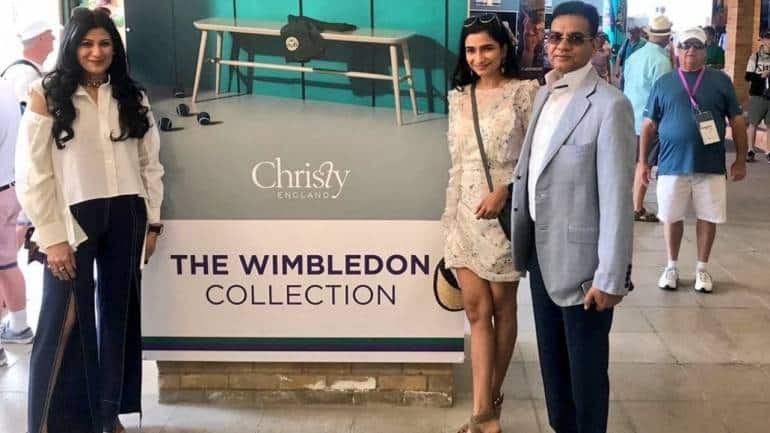 One of only 3.7% female CEOs and managing directors of NSE-listed companies in India (2019), Dipali is also the lone woman on the eight-member council of the Welspun Group.
India Inc steps up to shoulder COVID-induced challenges
As the country battles with the second wave of the pandemic, companies are tweaking policies on loans, insurance and leaves to help employees take care of themselves and their families.
Blog: Supporting working moms through COVID-19 Here's how; People Matters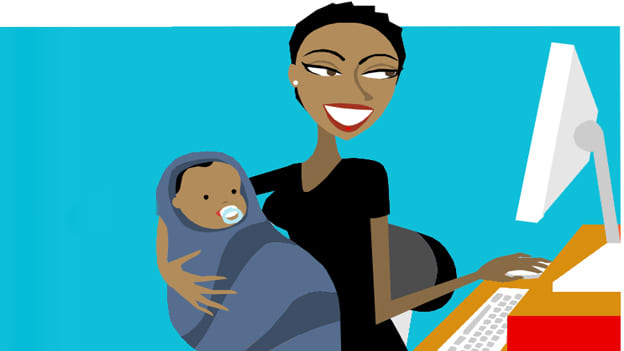 While the pandemic has been hard on everyone data indicates working mothers have been disproportionately affected given the increase in family and childcare responsibilities loss of economic security high levels of physical burnout and mental fatigue