Robotic automation can help cos increase HR efficiency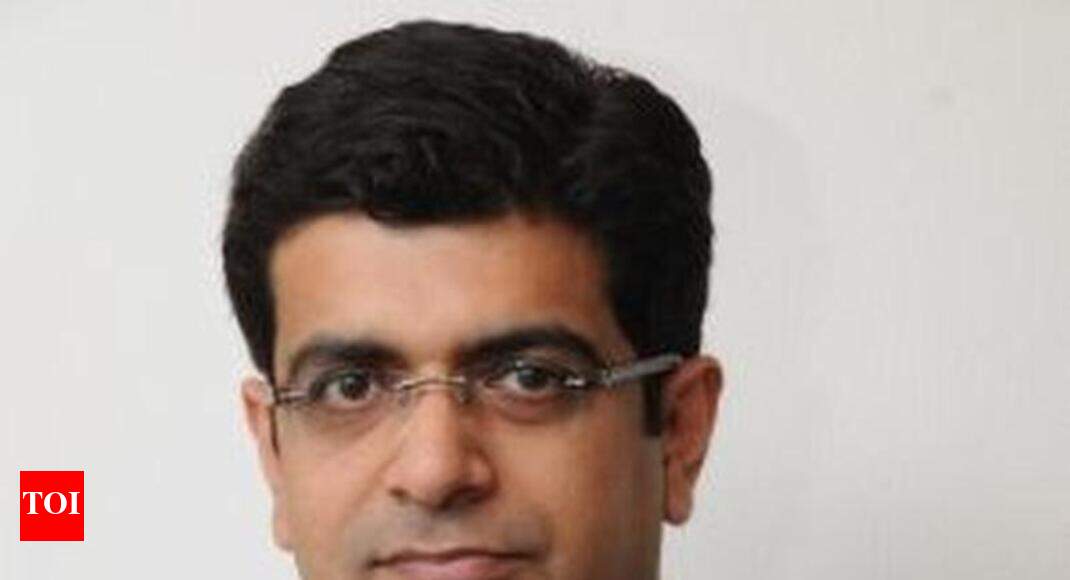 India Business News: By Anurag Malik As an HR consultant, I work with numerous organisations that are growing rapidly.
IOB appoints new MD, CEO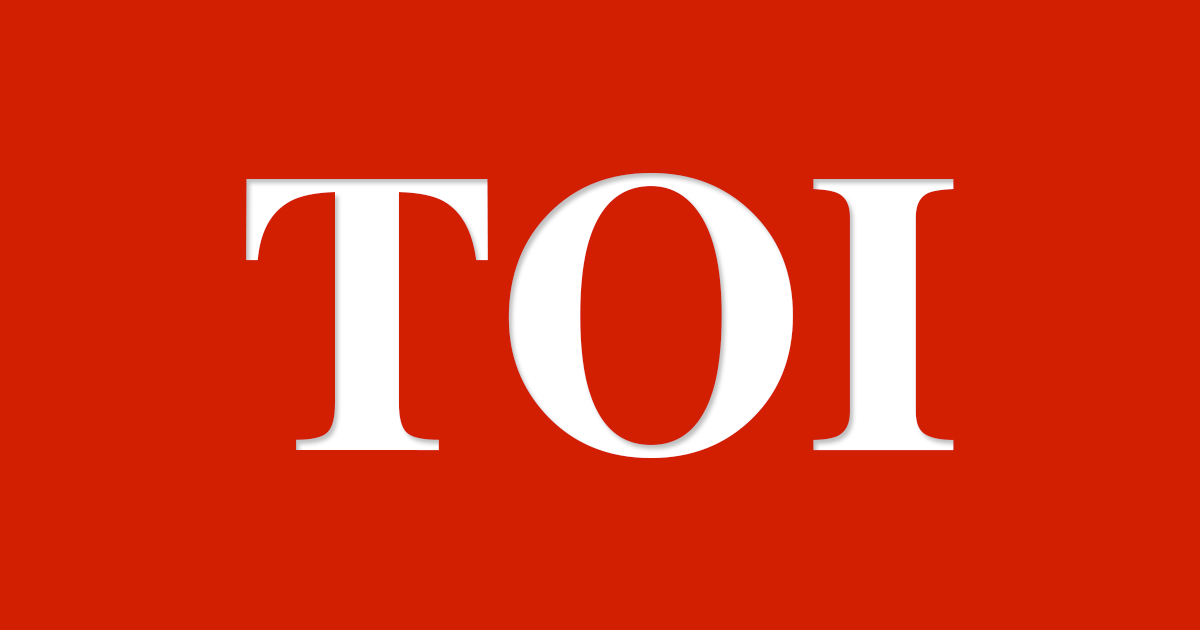 India Business News: Indian Overseas Bank on Tuesday appointed Karnam Sekar as its new MD and CEO.
Careers in aviation: Short-term blip will not eclipse growth prospects in the long haul
But with over 20,000 Jet employees facing job losses, recruitment this year may be unenthusiastic
Recognising the Challenge of Income Inequality in India
While India may have moved closer to the more advanced countries on aggregate per capita income, Indians have moved away from one another on the same income measure.
Hiring spree: Unicorns splurge on high-cost talent
Oyo, Zomato, Swiggy lead the table for top hires; average salary at over Rs 60 lakh, 20% in Rs 1-1.5 crore range.
Udemy Appoints Irwin Anand As India Managing Director
News and Updates for HR Professional in India - , Employee-The company is expanding local operations in one of its fastest-growing markets
Cipla appoints Dr Raju Mistry as Global Chief People Officer
Raju is an accomplished and veteran Human Resources (HR) leader with over 27 years of global experience across diverse sectors such as Chemicals, Pharma, FMCG, IT, Engineering and Textiles.
Jet Airways is original make in India story, says CEO Vinay Dube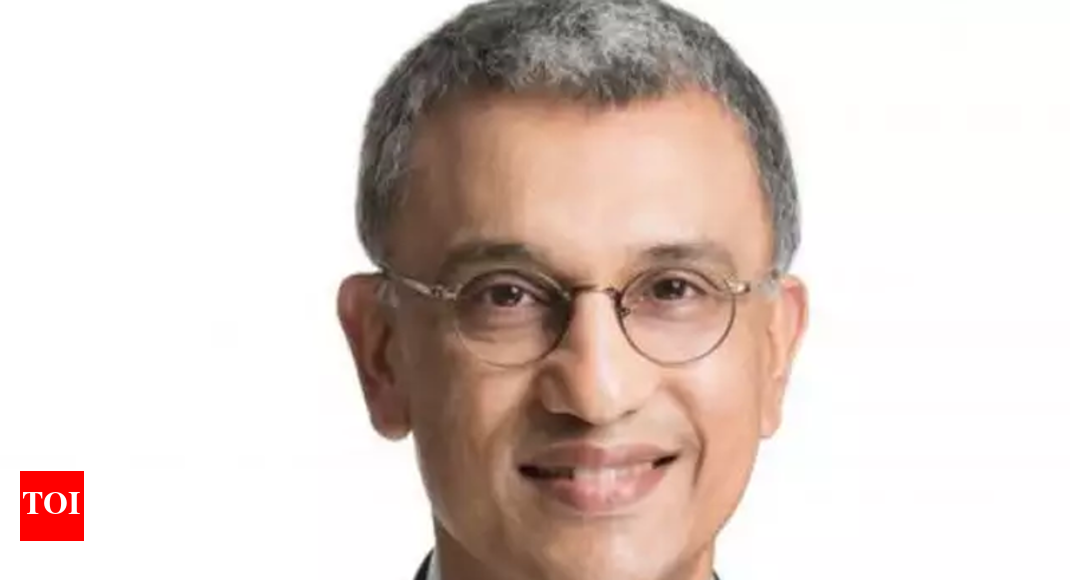 India Business News: "Jet Airways is the original make in India story." This is what the management of the suspended airline told finance minister Arun Jaitley when they m
BSNL is staring at a rejig of top management amid financial woes
With Ray retiring in a week, it would essentially be Shrivastava and Bansal at the helm.