'Consulting is not a prep school for solving other problems': says ex-McKinsey consultant and author Anand Giridharadas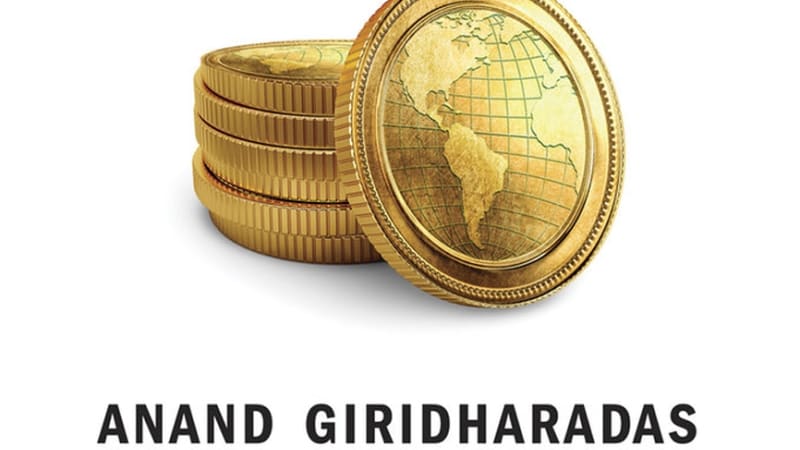 Former McKinsey consultant Anand Giridharadas wants to kill the idea that businesses, business people and business concepts are uniquely suited to solving the world's social ills.
For his next act, former Uber CEO Travis Kalanick is quietly building a new kind of food-delivery service
GettyTravis KalanickFormer Uber CEO Travis Kalanick is making progress with his food-delivery and "dark kitchen" startup, according to reports.CloudKitchens,
Khan Academy aims to invert labour pyramid with education for all: Salman Khan
Salman Khan discusses what the future holds for education in developing countries like IndiaWe will see a shift from fixed-paced instruction to personalized instruction helping students learn at their own pace, says Salman Khan
MindRush 2019: Business Today Best CEO awards announced
Congratulating the czars of the corporate world, Union Minister Nitin Gadkari, said,
Metro Cash Carry start-up links pay off
One of the contributors to turning Metro Cash & Carry's India operations profitable 15 years after entry, is its engagement with new-age food and tech start-ups, according to a top executive w
Zoho eyes to set up data centres in every geography:CEO
: Cloud services firm Zoho has planned to set up a data centre in "every geography" and would add another 1,000 people to the total India headcount by end of the year, a top official said Thursday. The city-based company, under its move to expand
Dr Agarwal Group raises Rs 270 Cr from Temasek
The investment will be used to expand the Indian geographical footprint of the international eye care chain.
The new skills marketplace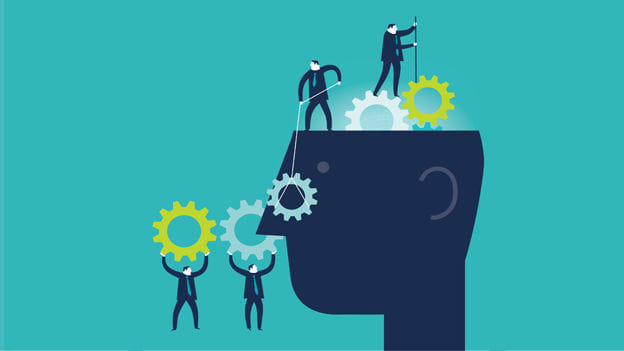 Five decades of opportunity is more than what any other country in the world has or will have it is an opportunity for India to seize and establish leadership
Indian death certificate scams fuel skepticism around QuadrigaCX CEO's death
It's coming on the seventh anniversary of Conor Woodman's death. The problem with that is, thankfully, he is alive and well. Woodman, a UK-based author, director and TV personality hosted a National Geographic series called Scam