The Future of Hiring is Personalization and Digital: Sarbojit Mallick
News and Updates for HR Professional in India - , Employer, Strategy-In the recent conversation with BW People, Sarbojit Mallick, Co-founder at Instahyre talks in detail about the current scenario of hiring in the industry; changing ways of hiring and the future of hiring.
The Future of Increments in India
News and Updates for HR Professional in India - , Employer, Strategy-The first reason is to compensate employees for rising cost-of-living expenses (as measured by inflation) to ensure that their purchasing power does not fall.
How to improve manager effectiveness with one-on-one feedback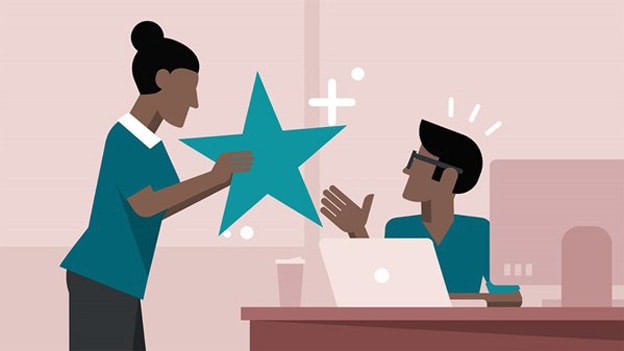 1-on-1s are the single most powerful thing we know a manager can do to improve their relationship with direct reports and get better results However most managers are uncomfortable handling these difficult conversations This is what you have to do to make sure your next 1-on-1 is an effective and not a dreadful conversation
Explained: How a raging pandemic is widening India's wealth gap
The coronavirus pandemic has dealt a huge blow to India's middle and low-income groups. This is likely to further widen the wealth gap between India's rich and poor.
They Built A Coaching Empire In Kota. Next, A Global Makeover
The Maheshwari brothers have nurtured a Rs1,600 crore coaching empire out of Kota. Now the second gen has global sights for Allen Career Institute
Lenskart hires Oriflame's Khanna to head up legal | India Business Law Journal
Eyewear retail chain Lenskart has hired Mehak Khanna as its legal head in New Delhi. Khanna joins from Oriflame India, where she was senior counsel
With 100% listing gain, Happiest Minds top employees hit jackpot
The companys five key employees together held about 2.01 per cent stake, or 29.25 lakh shares, which would be worth about Rs 102.68 crore at listing price.
90% of Women are Open for Virtual Hiring Process Reveals Survey
News and Updates for HR Professional in India - , Employer, Job Market-As per the survey, 40% of women professionals prefer jobs with flexible working options in the post-COVID world
Kerala government extends salary deferment for six more months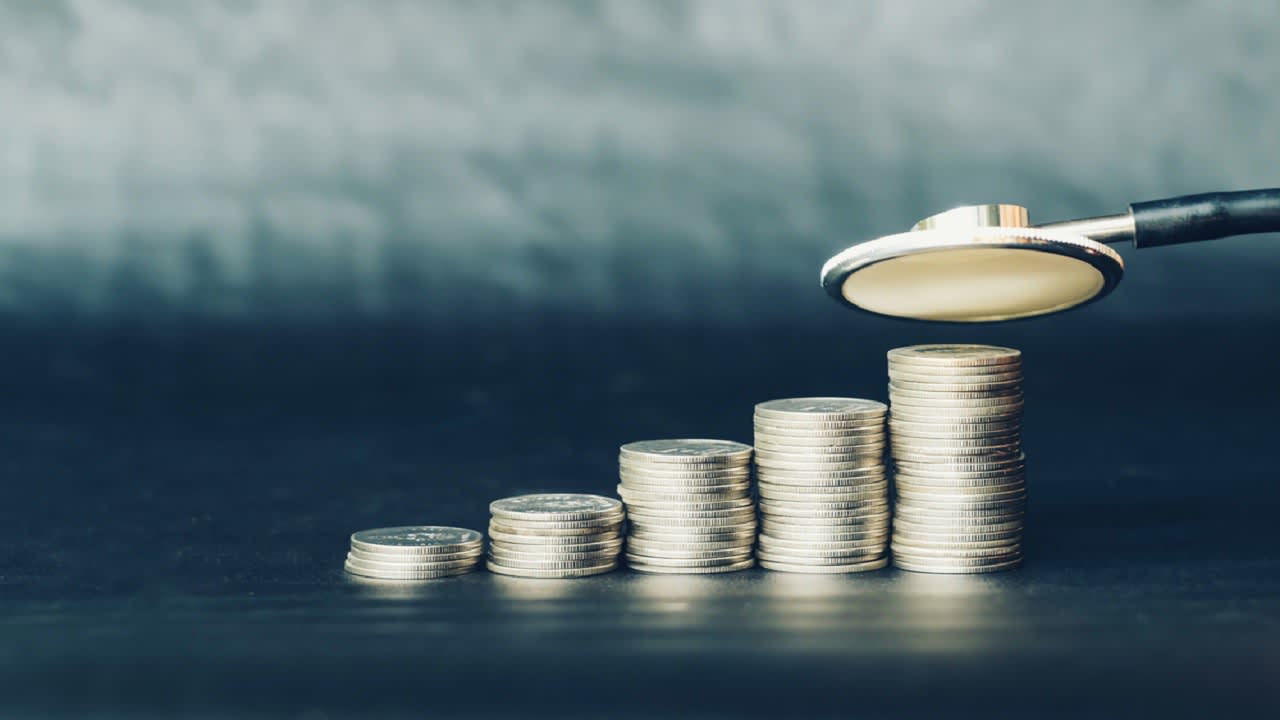 The state Governor had earlier given his approval to an ordinance empowering the state government to defer for six days the salaries of its employees for five months
A surge in job applications: What can recruiters do?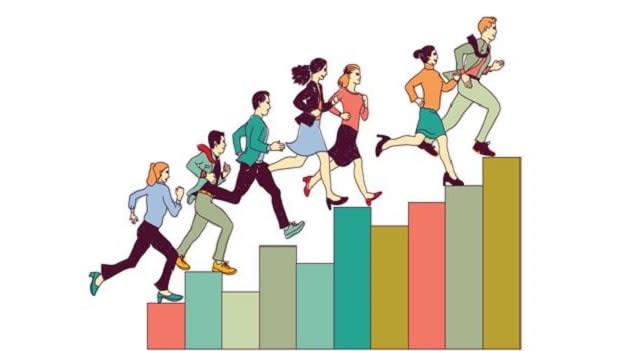 According to a recent LinkedIn insight even in the times of crisis like this there are companies that are still hiring are likely to see more applicants than usual Here is how recruiters can focus your efforts and build a diverse shortlist of quality candidates