PM Modi holds bureaucrats accountable for Ek Bharat Shrestha Bharat program
A program close to PM's heart, the EBSB is designed to promote national integration by pairing diverse states such as Punjab with Telangana so that the culturally different states can understand each other better.
Could the 'knowledge ecology' go the way of the current economy?
An impending bill aims to arbitrarily dissolve the UGC and replace it with the Higher Education Commission of India
How companies reach the top and stay there: Sukhdeep Aurora
The news is about How companies reach the top and stay there: Sukhdeep Aurora the latest news updates from Human Resources Sector in India. Newsbarons is a greatest source of Industrial and business news updates around the world.
UAE, India online labour platforms interlinked: Muraleedharan
The minister is in the UAE on a two-day trip to participate in the Abu Dhabi Dialogue on Thursday.
Former ICICI Bank CEO Chanda Kochhar attends IIIT meet with Ramesh Pokhriyal
The IIIT at Vadodara is one of several set up under the Public Private Partnership model, involving the central and state governments and private companies.
India Capital Growth management team strengthened
India Capital Growth management team strengthened as Ocean Dial India hires Tridib Pathak as co head of equities to work on Gateway to India fund
Hires and fires at Nissan, Renault: Finale or cliffhanger?
The alliance partners both overhauled their top management last week in what appeared a mutual and concerted effort to move on from the Carlos Ghosn era.
Avendus' Ocean Dial hires former Enam exec to co-head India equity arm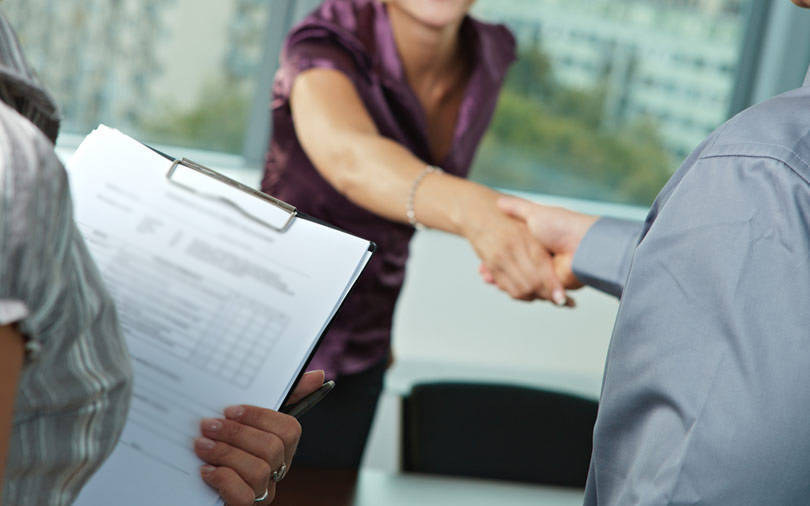 UK-based Ocean Dial Asset Management, which was acquired by financial services firm Avendus Group in 2017, has appointed a top
India Inc. leads an industrywide movement for more women in STEM at the WiT Growth Summit
Participants at the Summit discussed the current and impending disruptions that are shaping the industry and presented an opportunity for women in this sector.
Citroen CEO Linda Jackson to be replaced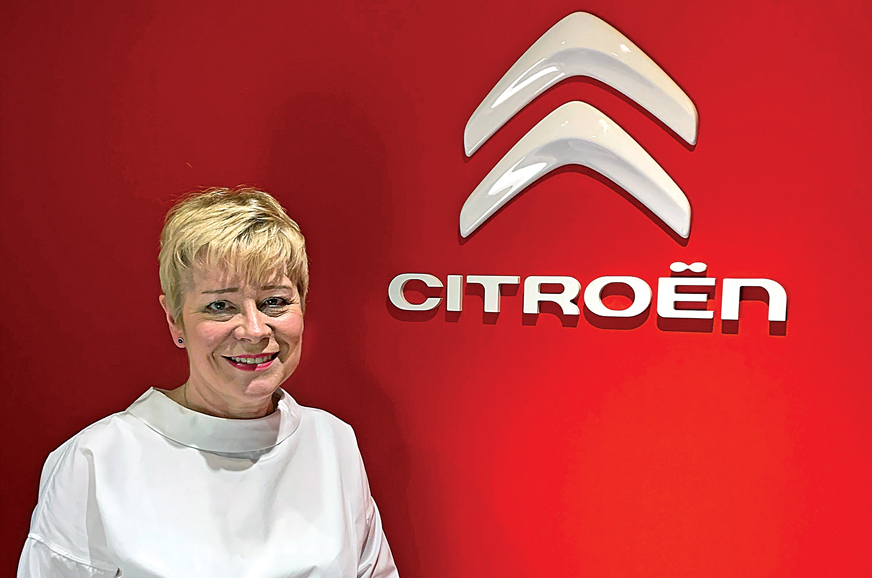 Reports suggest that Vincent Cobee will take over from Jackson in a management reshuffle at the PSA Group. Click for more details.
IIM Kozhikode To Conduct Special Training For Senior Diplomats From 17 Countries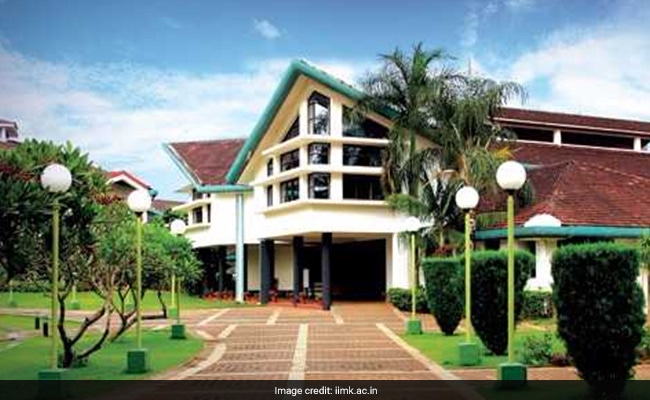 The ITEC programme, which is fully funded by the Ministry of External Affairs, is aimed at capacity building, skill development, transfer of technology and sharing of experiences with the partner countries.