Volkswagen India concludes 3rd National HR Managers Connect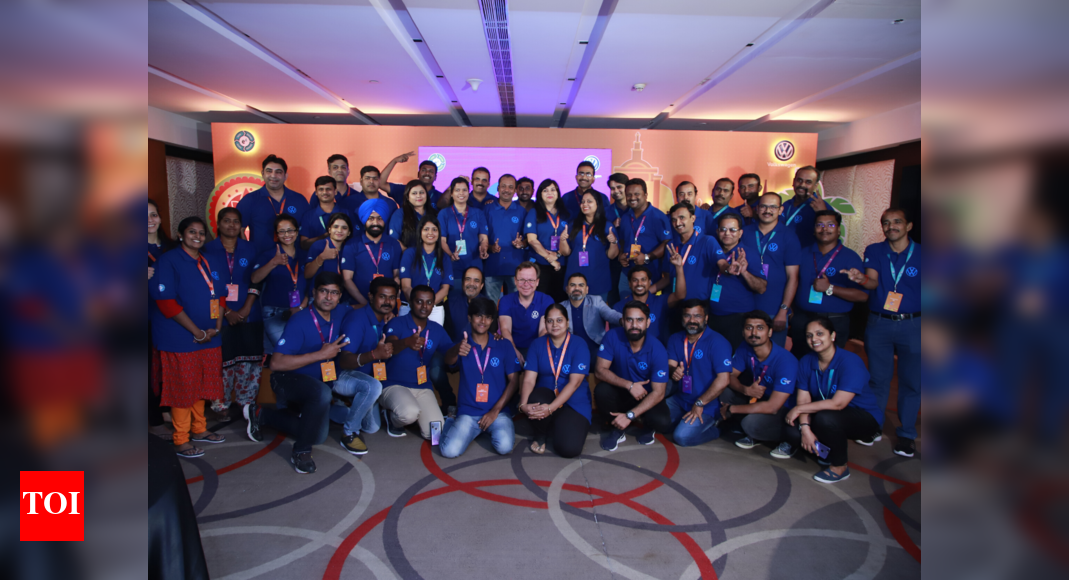 India Business News: Volkswagen on Tuesday concluded the 3rd edition of its National HR Managers Connect in Cochin. The annual initiative is based on the theme 'Engage, Ed
Indian corporates yet to work towards employee wellness: Experts
'Creating a pool of sound-minded people critical for overall productivity and profitability of corporates'
Time for humane layoffs in India Inc?
HR officials agree that while layoffs are inevitable, the process can be made made more structured.
Schneider Electric India promotes veteran Niharika Mohan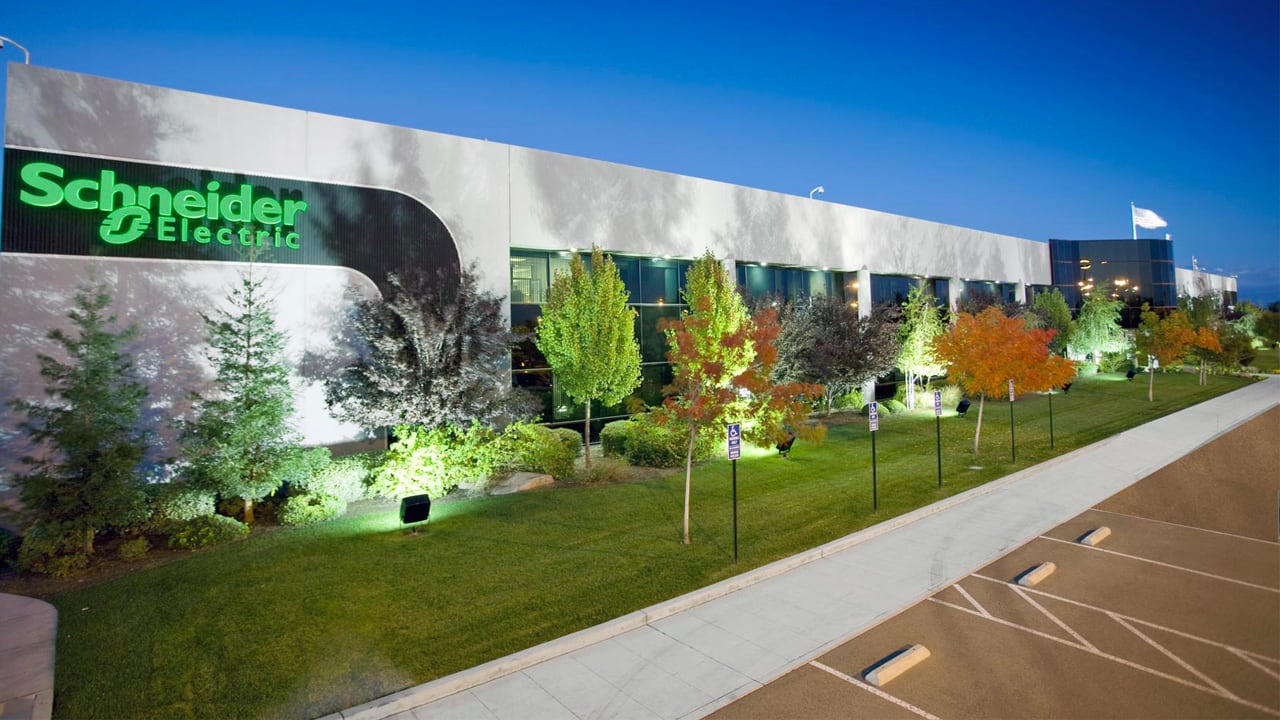 Niharika Mohan will be incharge of guiding the people strategy and workplace compliance for all business divisions of Luminous Power Technologies which is a retail brand of Schneider Electric India
How To Get a Bank Job in India Its Selection Process
How To Get a Bank Job: There has been enormous demand and many vacancies in both Indian public and private banking sectors that are growing rapidly. In this article, we talk about the entire process to get a job in the banking sector.
Five Indian companies get commemorated for best PoSH practises
The winners were picked by a 16 member jury comprising HR and other business professionals
The emerging face of employment
The gig economy is nascent in India, but growing at a steady pace; and the time may just be right for professionals to prepare themselves for it
ITC Hotels appoints new VP, Talent Management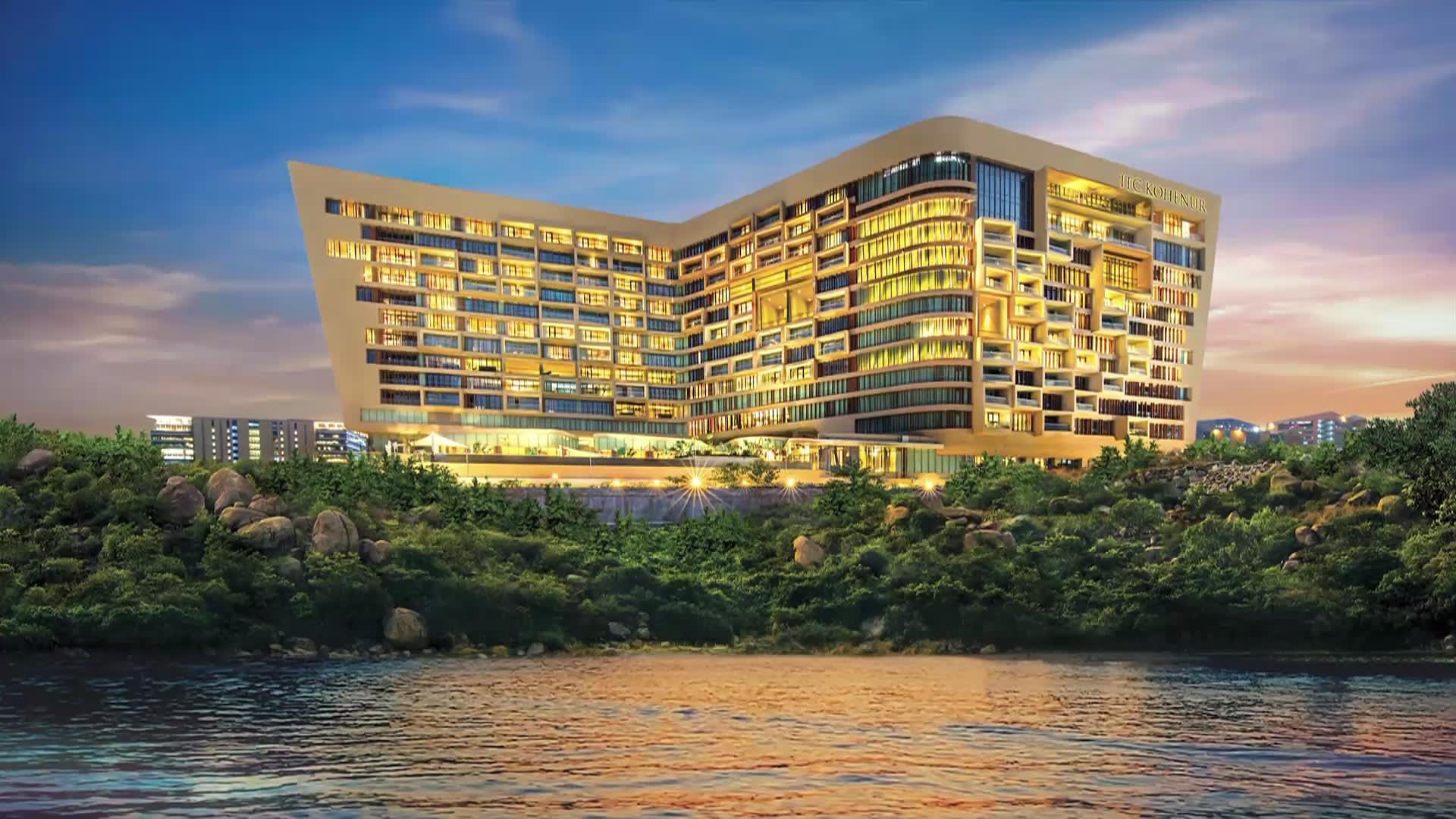 In his new role he will be responsible for Talent Acquisition Learning Development Performance Career Management and Workforce Productivity reporting to Sanjay Bose HR Head for Hotels Division of ITC
IIM Indore and IIM Lucknow have a new set of students — police and politicians
The demand for digital skills has led to even political leaders and cops taking up courses artificial intelligence, and social media management to meet their
SoftBank Group appoints Manoj Kohli as India head
After roping in Google India's Vikas Agnihotri as an operating partner in India, SoftBank has appointed Manoj Kohli as country head.