Cutting-edge learning tech for driving employee capability
Tech startup enParadigm is a learning solutions company, which has helped more than 500 orgainsations across sectors drive growth and leadership, through its business and behavioural simulation suites and platforms that enable frontline sales force to succeed at selling
World-leading brands have world-leading hiring strategies, with Top Employers Institute
By getting accredited by the Top Employers Institute, companies can boost their hiring rates, get better people and slow down employee turnover
4 HR trends of 2019 that are transforming how hiring takes place
Skill shortage, demand for mid-level professionals and the rising popularity of job sites were some of the key HR trends of 2019 that are transforming how hiring takes place.
Licious appoints Bhaskar Raju Konduru as CTO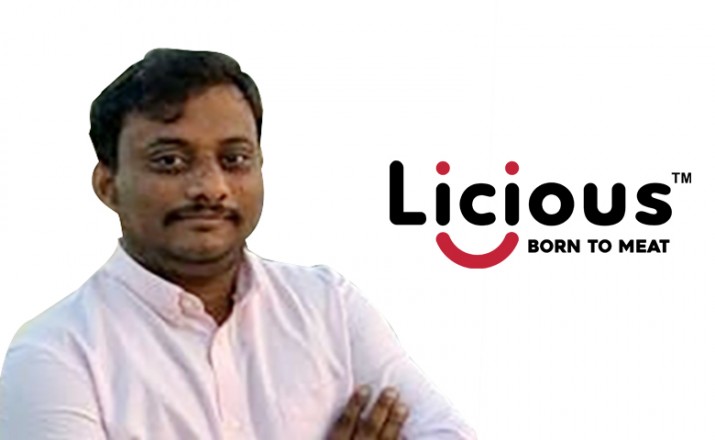 Bhaskar comes with a deep understanding of the Indian startup space, given his decade-long work at redBus as a founding member.
Survey finds top career return challenges for Indian women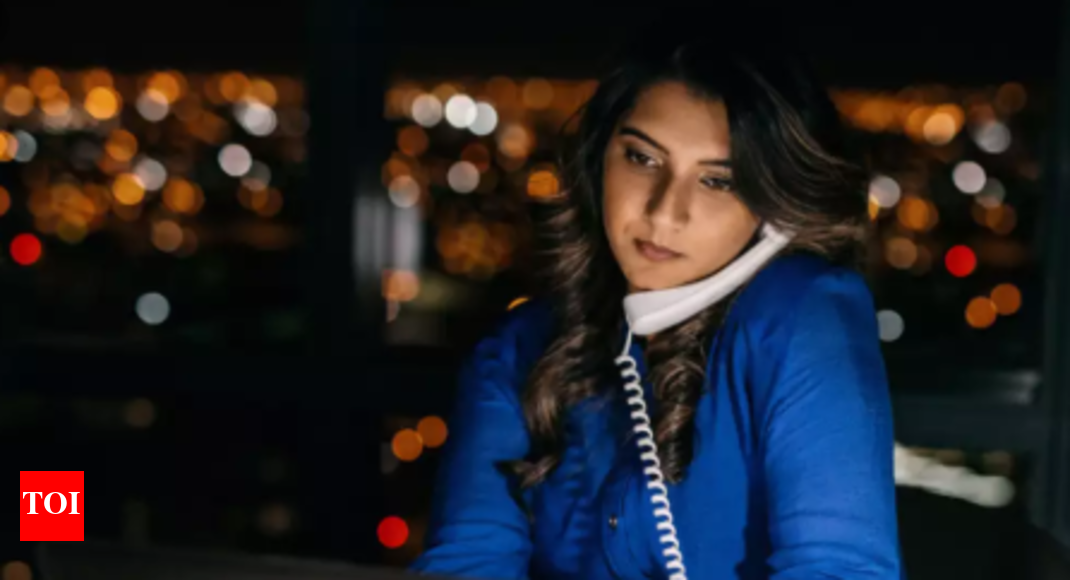 India Business News: India has more than seven million second career women who are seeking a career return. But is it easy or difficult for them to rejoin the work force?
Administrative assistant jobs helped propel many women into the middle class. Now they're disappearing.
As office support jobs go away, many women without college degrees find it hard to get another job paying over $15 an hour. Their plight has received far less attention on the 2020 campaign trail than factory workers'.
Private sector will get access to govt's database with lakhs of job applicants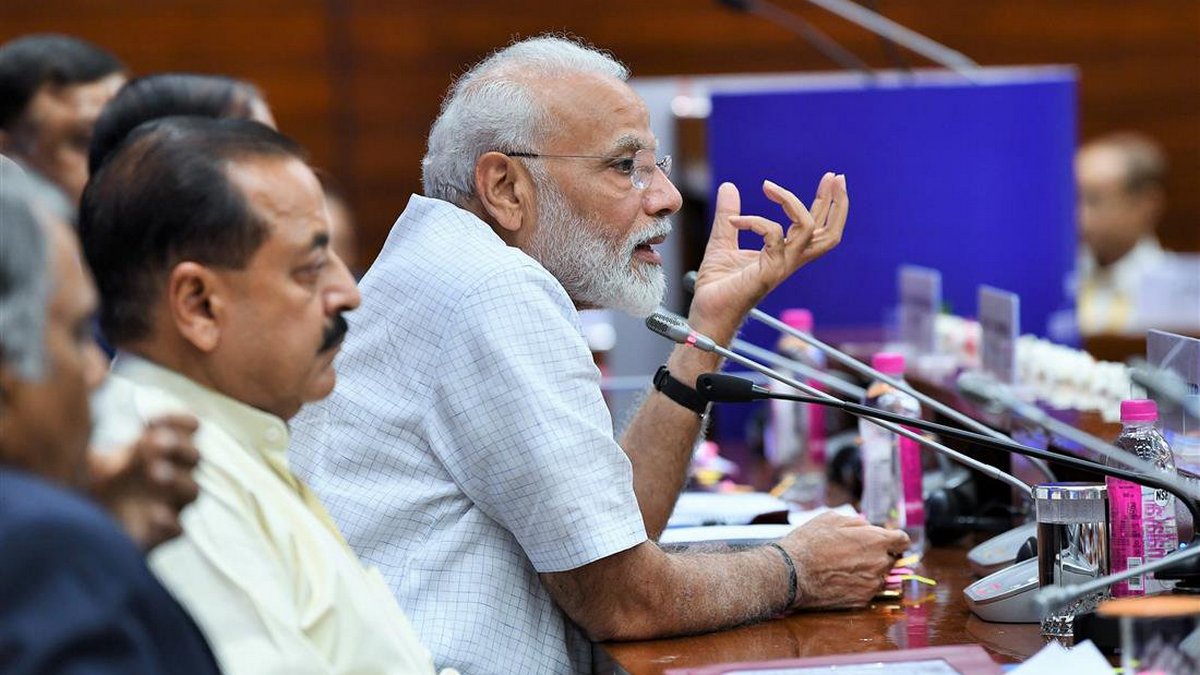 Govt will set up a one-stop recruitment agency that will conduct a GMAT-like exam — called Common Eligibility Test — to shortlist candidates.
69% of women making career return anticipate pay cuts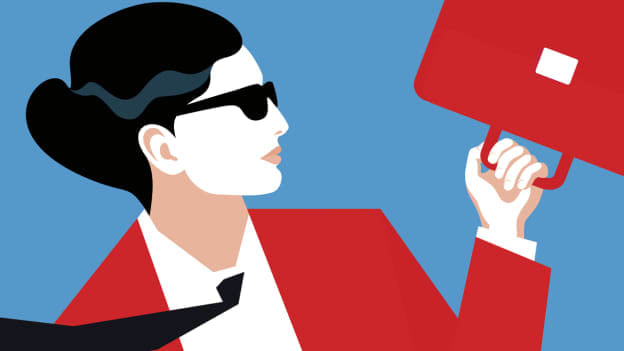 Even as corporates progress towards bridging the gender gap women making career comebacks expect a slash in their salaries from their last earned ones
Alphabet's new CEO finally has a title fitting his role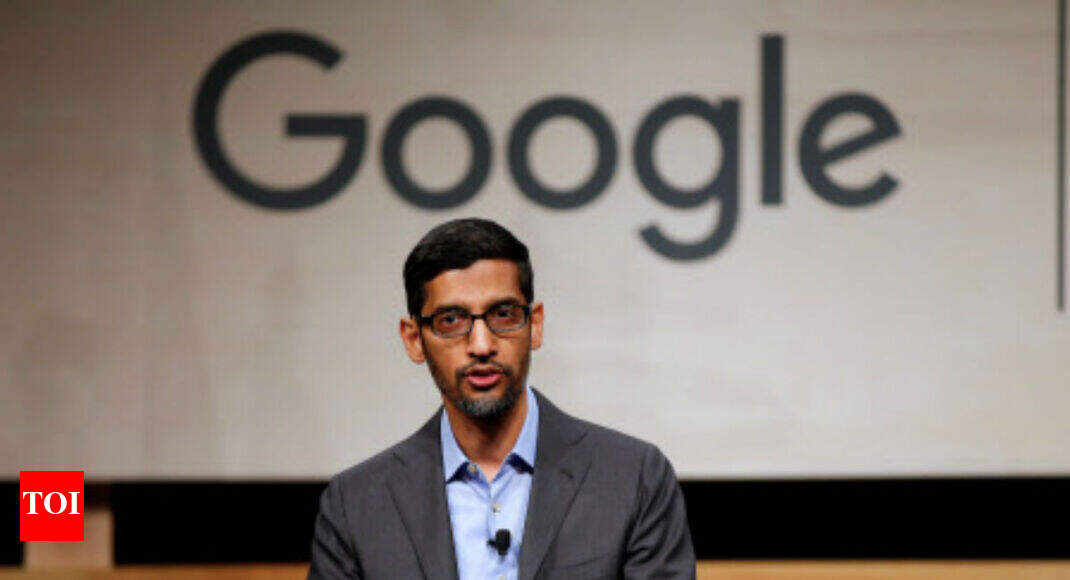 International Business News: If you want to know how Alphabet Inc's new chief executive officer (CEO) Sundar Pichai will run the company you don't need to look very far -- he's es