HC directive against regularising temporary staff
Chief Secretary told to issue orders to dept.s, institutions under govt.
Star and Disney India launches diversity resource group for women, LGBTQ employees
These groups will represent and support the diverse communities that make up the workforce and are open to all Star and Disney India employees
Celebrating India Inc's top 10 businesswomen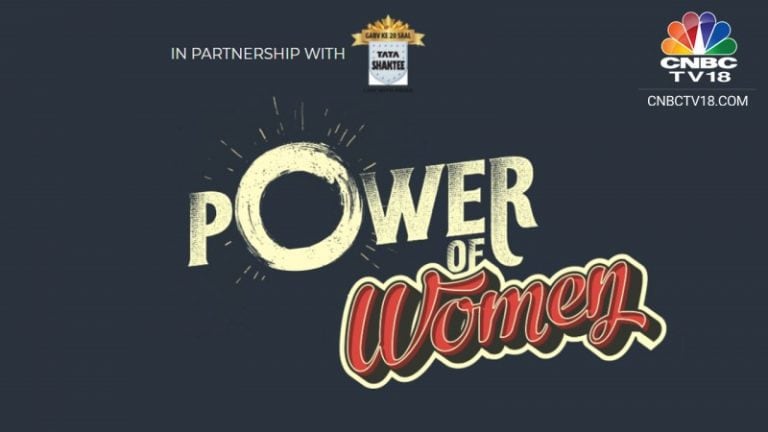 To celebrate the day, we list out 10 businesswomen for their great business acumen, achievements, and contributions to India as a nationGet latest Business online at cnbctv18.com
TVS to provide free COVID-19 vaccines to 35,000 employees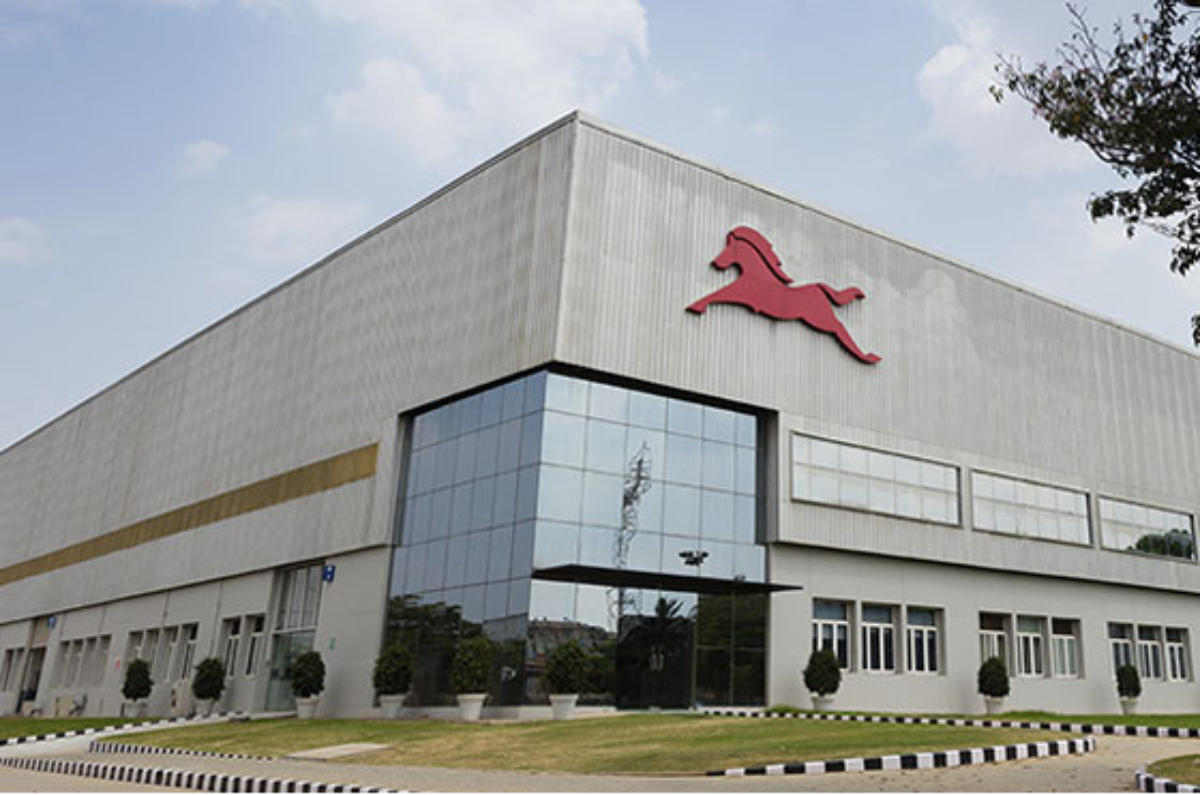 The companies and their staffers included in this drive are TVS Motor Company, Sundaram Clayton, TVS Credit Services, Sundaram Auto Components, and Emerald Haven Realty. Click here to know more.
VS Parthasarathy resigns as President from Mahindra Group after two decades of service
VS Parthasarathy has decided to resign from the post, effective close of April 1, 2021, to pursue personal interests.Anish Shah will take additional charge of overseeing the Mobility Services Sector directly
Period leave: A privilege or a basic right? | Advertising
Three marketing agencies in the region make the case for period leave as equitable staff policy. But the effects of period leave, we learn, play a bigger role in destigmatising conversations around menstruation and women's health
Google CEO Sundar Pichai Pledges $25 Million to Empower Women Around the World, Including India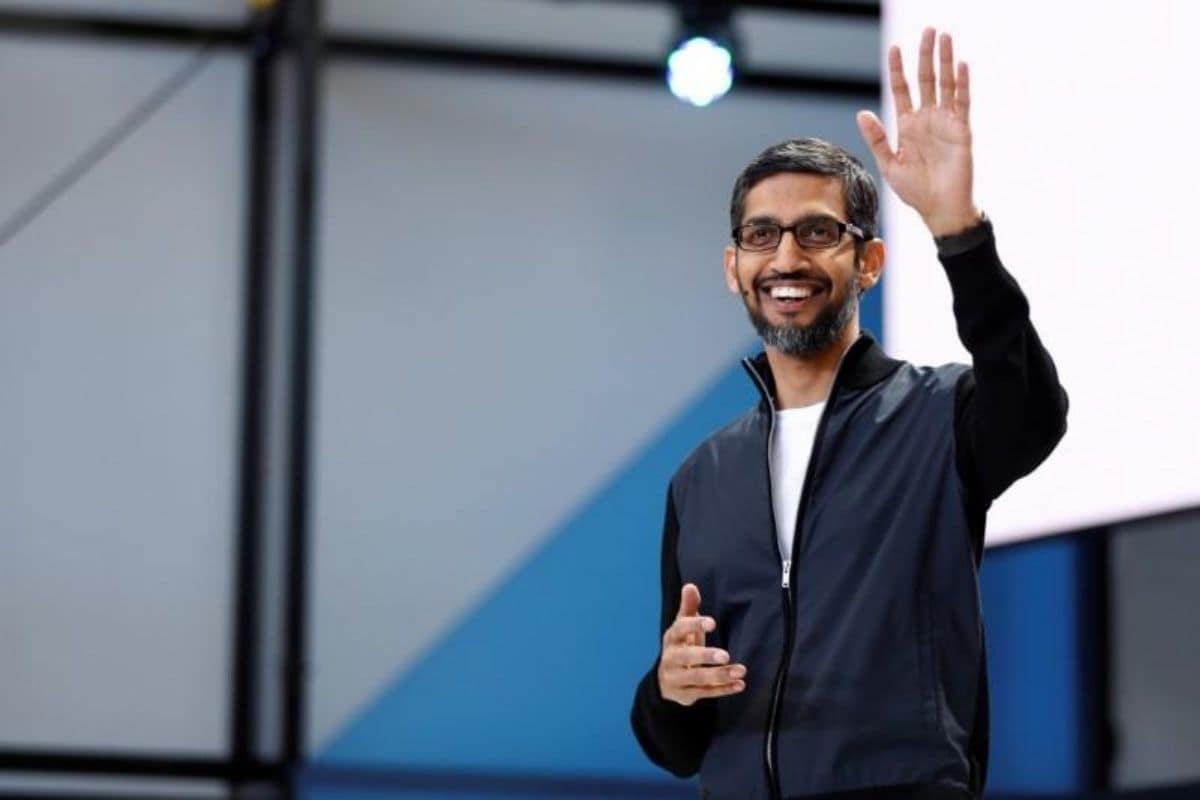 On the occasion of International Women's Day, Pichai also committed to help 1 million women in rural villages in India to become entrepreneurs through business tutorials, tools and mentorship, as part of the Google Internet Saathi programme.
Biggest Singapore Bank Cuts CEO Pay After Virus Hits Profit
DBS Cuts Bonus of CEO, Senior Managers After Profit Decline
How women entrepreneurs are making their mark in startup ecosystem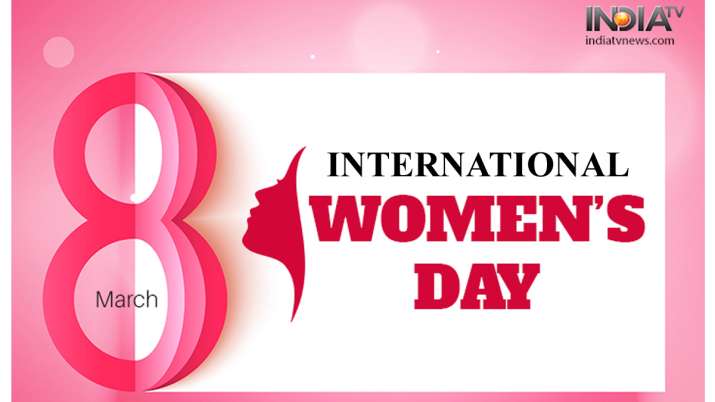 Celebrating Women's Day is not a modern act of gender equality, it is a campaign which started in early 90s. Although the women power should be celebrated throughout the year, March 8 is just a day to rethink the capability and contribution of women.
Back in the 1970s, This Mother of 3 Kids Beat Odds to Etch her Mark as a Maths Wizard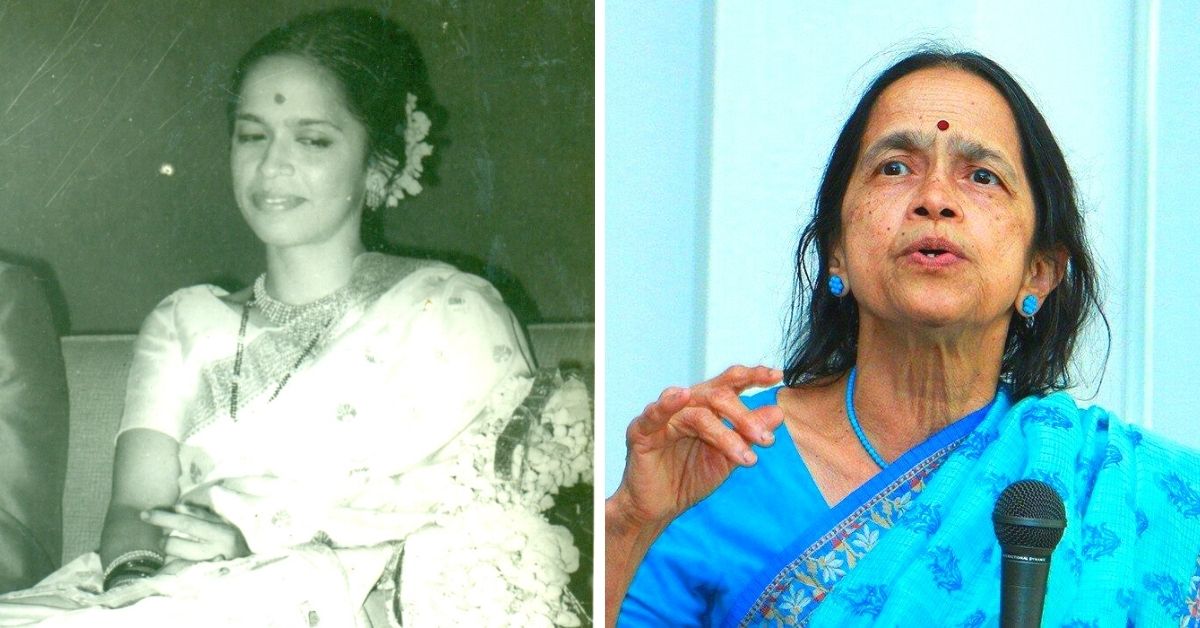 Till Dr Mangala Narlikar became a mother, she was known as the wife of a celebrated scientist. Very few knew she was a Math wizard
Be it stocks or MFs, women managers are giving men a run for their money
In the last six months, S&P 500 companies led by a woman CEO have outperformed those led by their male counterparts by an average of 1.2%