The pain around joblessness in urban India has just begun
Contract workers in hospitality and retail businesses have been hit by a drop in discretionary spending.Over 30% urban India's weekly unemployment figure since 29 March, says CMIE
Four money tips for the class of 2020 amid poor job prospects
New graduates should focus on dealing with education loans, if any, and temper their expectations.Ask your parents for financial help or talk to your bank and renegotiate the terms of your education loan
Early-career scientists at critical career junctures brace for impact of COVID-19
For some, university closures will delay graduation, hiring, and other critical milestones
The American Success Story Of Visionary, Banking Guru And Entrepreneur Nitin Khanna
Khanna's present venture is Sentia Wellness, a 21st century wellness company rooted in CBD
Kerala alone accounts for 68 pc of relief camps in India during coronavirus lockdown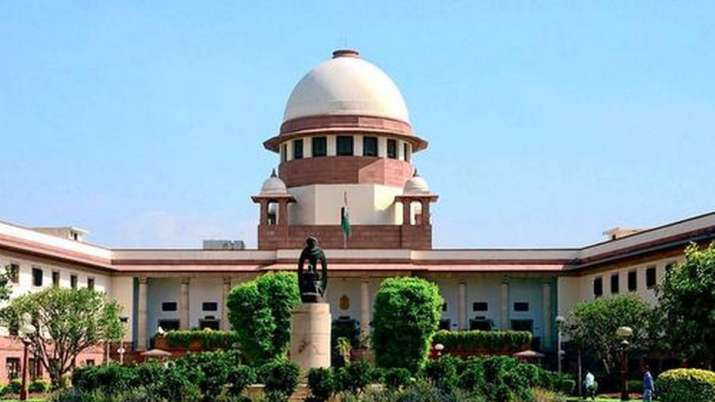 Over 68 per cent of India's 22,657 relief camps set-up to help the needy with shelter and food, during the ongoing 21-day lockdown, are in Kerala alone
Startek cuts non-essential expenditures; CEO to forgo 'cash compensation' in 2020
New Delhi, Apr 7 () BPO company Startek, which employs over 20,000 people in India, on Tuesday said it has cut all non-essential expenses and capital expenditures
Soft Skills or Hard Skills: Which will take you up your career ladder?
Here is the difference between hard skills and soft skills and what kind of skills you need for which purpose.
Only a few IT companies like, Wipro, Accenture Tech Mahindra honour job offers
Accenture is one of the largest employers in the IT sector, hiring an average of about 2,500 people every month in India in the last one year.
Intellismart Appoints Anil Rawal As The CEO
News and Updates for HR Professional in India - , Employer, People Movement-Rawal will be responsible for IntelliSmart's operations across the nation and leveraging his expertise to drive stronger countrywide growth.
Tata Consumer Products appoint Sunil D'Souza Managing Director CEO
Sunil Alaric D'Souza assumed charge as Managing Director and Chief Executive Officer of Tata Consumer Products on Apri 04, 2020. Tata Consumer Products was formed in February 2020 following the merger of Tata Global Beverages (TGBL) and the consumer products business of Tata Chemicals Limited (TCL). Sunil D'Souza, an engineering graduate and an alumnus of …