Ethics How to Fend Off Risks Related to Human Trafficking With at least 40 million people
With at least 40 million people worldwide trapped in slavery, companies have legal, operational, and ethical reasons to closely examine all third parties.
Women reach leadership roles earlier than men do—but fewer make it to the top, according to LinkedIn
When women make it to the top of the corporate ladder, they do so 1.4 years faster than men, on average, a recent study by LinkedIn found. But few women ever actually make it to such lofty positions within an organization, and, if they do aspire to such roles, they have to move fast, otherwise they'll likely never hold a director or C-Suite level role.
Army facing shortage of over 45,000 personnel
There were 45,634 vacancies in the Army as on January 1, 2019, including 7,399 posts which are above the rank of Lieutenant, Defence Minister Rajnath Singh said in a written reply in Rajya Sabha.
Where millennials invest to meet their life goals
Among others, becoming an entrepreneur by adopting a parallel career, travelling abroad to new and exotic locations as well as engaging in philanthropy as an urge to give back to the society are the new generation life goals of the millenneials.
How can a staffing agency improve the health of your hospital?
Across the world, the healthcare industry faces talent gaps with a shortage of both primary care physicians and medical specialists. According to a report by the Center for Disease Dynamics, Economics & Policy, India has a shortage of over 600,000 doctors and 2 million nurses. Moreover, a lack of staff trained in administering antibiotics prevents …
#Budget2019: 5 Things Indian Start-up Ecosystem Wants to Hear on July 5
With July 5 not far, here is what the expectations of the Indian start-up ecosystem are from the government which has made an earth-shattering comeback
Job creation and skilling: New government priorities for inclusive growth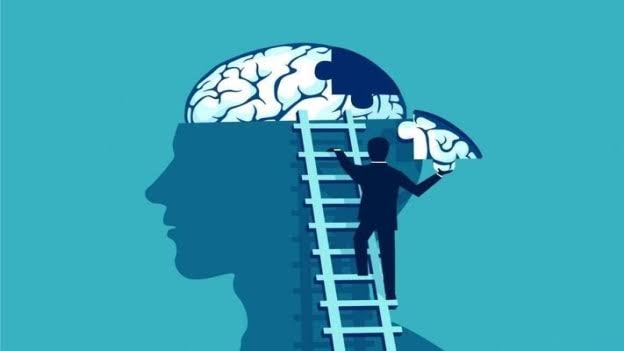 The main agenda of the government should be to overhaul archaic processes and policies and act as an employment enabler The speed of decision making and execution will be the key to good governance
Mr Rudratej Singh appointed as President and CEO of BMW Group India
Mr Rudratej Singh has been appointed as the President and Chief Executive Officer of BMW Group India effective 1 August 2019. He will brings more than 25 years of experience and has held multiple leadership positions both in the automotive and non-automotive industry
Establishment of India International Skill Centres
India International Skill Centres (IISC) was a unique program launched as a pilot project to 14 centres in the country, with a total of 583 students who were enrolled and trained at these centres. …
Content writing as a career option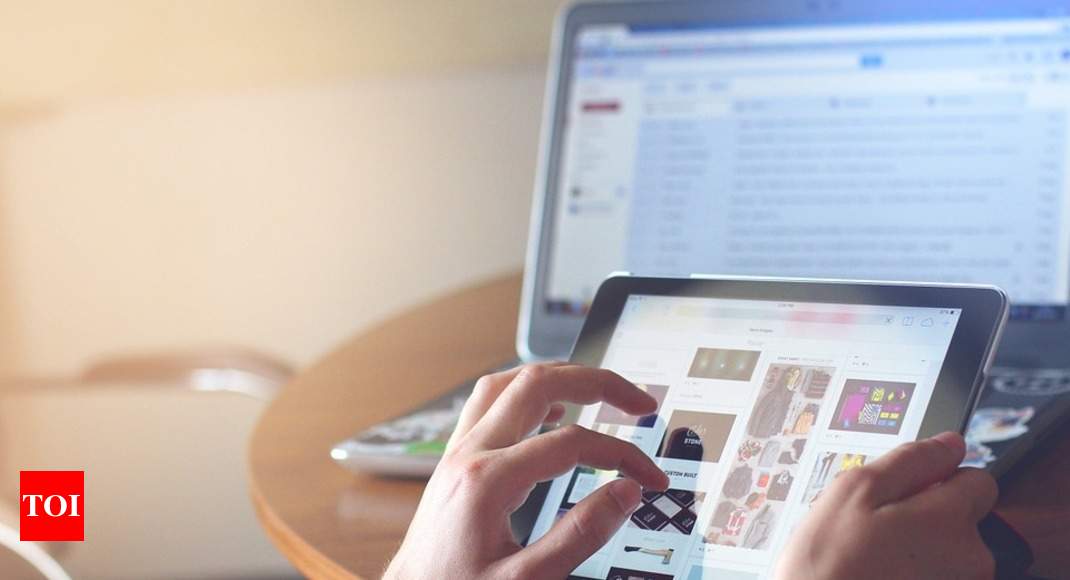 Education News: Content writing as a career option offers huge opportunities and as the demand for especially content is growing in the market.